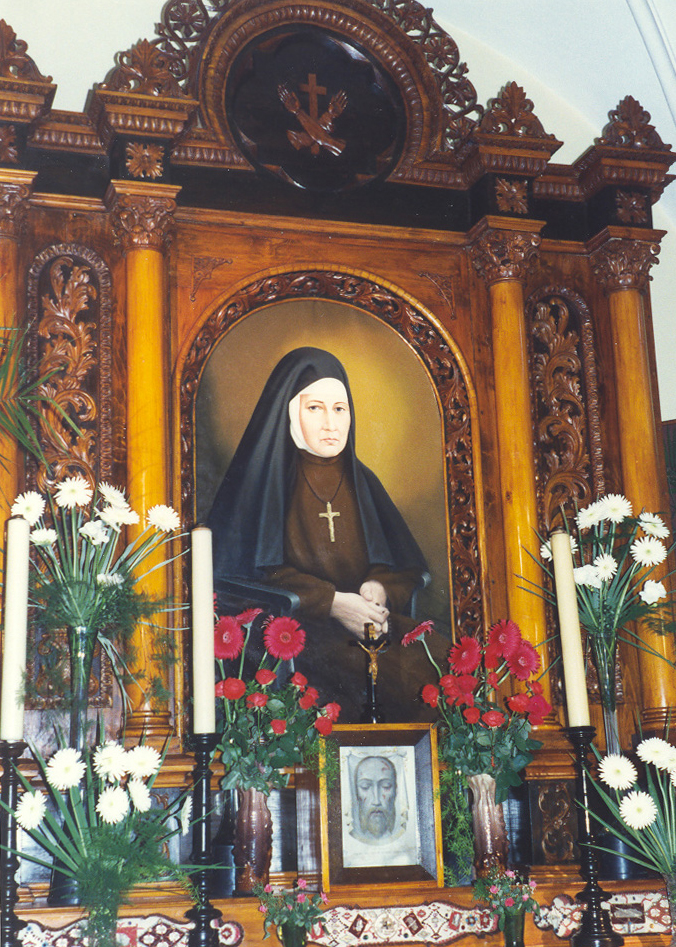 On April 18, 1993, at St. Peter's Square in Rome, the Holy Father John Paul II brought to the glory of the altars Maria Angela Truszkowska, the Foundress of the Felician Congregation.
Today, 25 years later, we thank God for the gift of life, vocation and charism of Blessed Mary Angela, who gave birth to the Felician Congregation.
Thanks be to God!
We invite you to watch a short recollection of that day.